THERMO KING TRIPAC® AUXILIARY POWER UNIT (APU)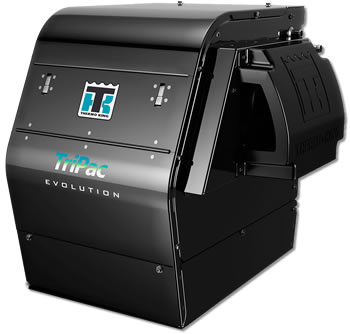 TRIPAC® EVOLUTION DIESEL APU
Thermo King's TriPac®
TriPac® Evolution auxiliary power unit delivers substantial cost savings and superior driver comfort for fleets of all sizes. See why it's the number one APU choice in the industry.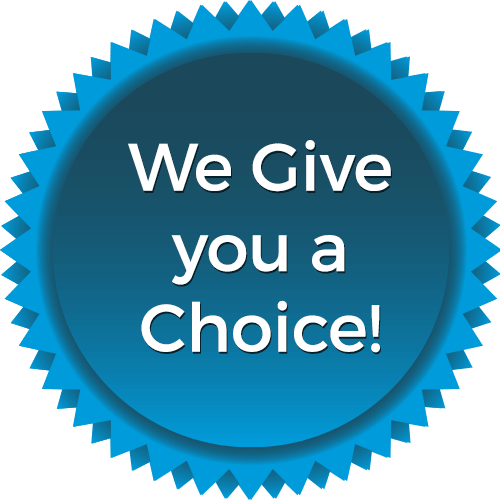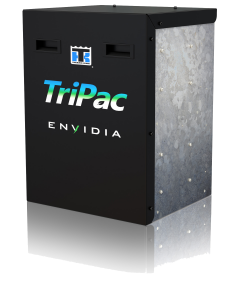 TRIPAC ENVIDIA® BATTERY APU
For customers looking for a battery-based APU system, the TriPac Envidia® electric auxiliary power unit is the ideal choice. Backed by the Thermo King dealer network, the TriPac Envidia® helps you rest easier.
For more information use the form below or call 704-596-2652.