Keeping You on the Road Like Never Before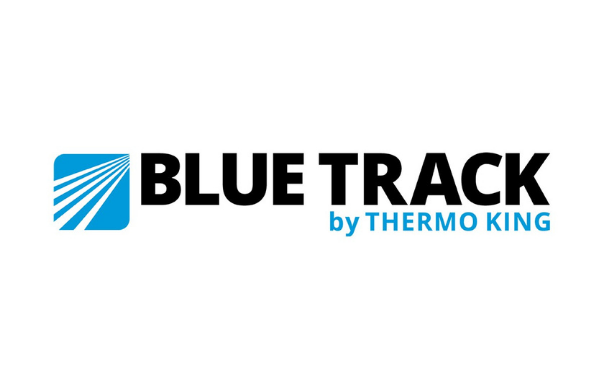 We are proud to offer Blue Track by Thermo King for our customers to help impact their bottom line and keep them on the road through extraordinary service delivery. Our goal is to help you reduce downtime and maximize uptime, so we've developed some strategies and enhanced our offerings to include better, faster, more proactive service.
What you get:
Extended Service Hours: Monday – Friday 8:00 AM – 10:00 PM
Triage within 1 hour to determine if work qualifies for Express Service
Express Service – We can get you in and out in 2 hours or less from the time of arrival for qualifying services!*
Qualifying Express Service categories include triage/pre-trip inspection, service/cargo watch download, preventative maintenance (oil/filter change), prime and start, belt replacement, battery replacement, alternator replacement, starter replacement, water pump replacement, condenser wash, air chute replacement, air return bulkhead replacement.
Transparent Customer Communication
*Qualifying Express Service applies to one individual category per visit. Other restrictions may apply.
Helping you save money and increase uptime has always been our top priority
Now, as a Blue Track by Thermo King dealer, we've taken extra measures to provide better, faster, and more proactive service.
Contact us today to learn more about how Blue Track can help you
For more information use the form below or call 704-596-2652.